Custom Micro Screw, Custom Set Screws
Welcome to the US Micro Screw EZ-Screw-Builder, the easiest way to build your custom fastener and get a fast quote. It couldn't be simpler. Please fill out all the required (*) fields and a US Micro Screw representative will be in contact with you shortly.
Is there something you need that is not listed? We can get it . 
We offer a wide range of screws in special materials with many customizable features. E-mail us and we will get in touch with you.
*View our standard head dimensions here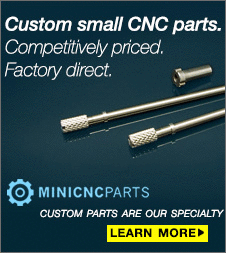 Standard head thicknesses down to 0.2mm.
Machine screws from M0.6 / #000 and larger.
Thread forming screws from M0.6 / #000 and larger.
Low Minimums (1000 pieces).
Rigorous testing procedures include– torque analysis, salt spray, plate testing, hardness check and plating thickness check.
Optical inspection and self locking patches are all available.