Custom Screw Materials

US Micro Screw offers a variety of materials and custom coated micro screws, small screws and mini screws. We offer a specialized offering of small screws and we can build your custom fasteners in any variety of customizable options and sizes.
1010 Steel
1018 Steel
1020 Steel
Case Hardened Steel
Black Oxide Steel
Zinc Plated Steel
Nickel Plated Steel
Stainless Steel
302 Stainless Steel (302SS)
302HQ
304 Stainless Steel (304SS)
316 Stainless Steel
316L 
410HT
410 Stainless Steel (410SS)
Brass
Copper
For quote on custom — micro screws, small screws and micro fasteners, head on over to our custom micro screw builder and build your custom fastener today. We also have a limited selection of stocked items and a growing selection of standard micro fasteners.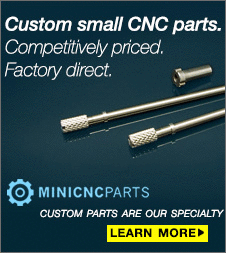 Standard head thicknesses down to 0.2mm.
Machine screws from M0.6 / #000 and larger.
Thread forming screws from M0.6 / #000 and larger.
Low Minimums (1000 pieces).
Rigorous testing procedures include– torque analysis, salt spray, plate testing, hardness check and plating thickness check.
Optical inspection and self locking patches are all available.