Micro Screw Products
| | |
| --- | --- |
| THREAD TYPES |  Machine screws, metal thread forming, plastic thread forming (trilobular) |
| | |
| --- | --- |
| HEAD SIZES |  Pan heads as thin as 0.2MM, countersunk (82°,90°,100°)Custom head sizes tailored specifically to your project |
| | |
| --- | --- |
| MATERIALS & FINISHES |  Bright zinc, nickel, black nickel, stainless steel, aluminum. Wide variety of various materials |
| | |
| --- | --- |
| CUSTOM OPTIONS |  Custom SEMS screws. Pre-applied thread lock. Custom standoffs. Custom Chicago bolts. |
Quick Reference Mini Screw Pricing
US Micro Screw specializes in producing custom micro fasteners built to specification and our custom runs start at $500 per 1,000 pieces with substantial price breaks as the quantity goes up. The following graph is a quick reference chart to quickly give you an idea on how our average micro screws are priced. This should be used as a 'pre-quote' estimate and as a general reference for average prices only.
Prices may vary.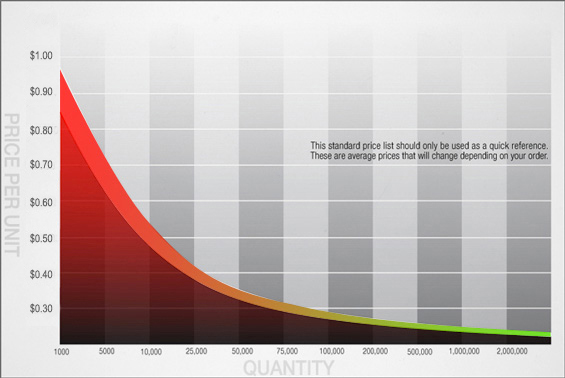 Specialty Small Screw Products
US Micro Screw is your premier specialist supplier of hard to find micro screws and mini precision fasteners and our specialty is custom fasteners to customer specific spec sheets or drawings. This means that all thread forms, sizes, head styles and materials are available. Whatever your custom micro screw requirement may be, we would be delighted to offer you a fast and friendly quotation. View our custom fastening options here.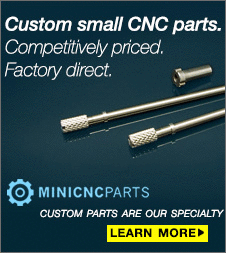 Standard head thicknesses down to 0.2mm.
Machine screws from M0.6 / #000
Thread forming screws from M0.6 / #000
Low Minimums (1000 pieces).
Rigorous testing procedures include– torque analysis, salt spray, plate testing, hardness check and plating thickness check.
Optical inspection and self locking patches are all available.